Web and Mobile Apps development

Our development team provides services with State-of-the-Art technical foundations to craft and deliver industry-leading websites and audience-engaging mobile Applications.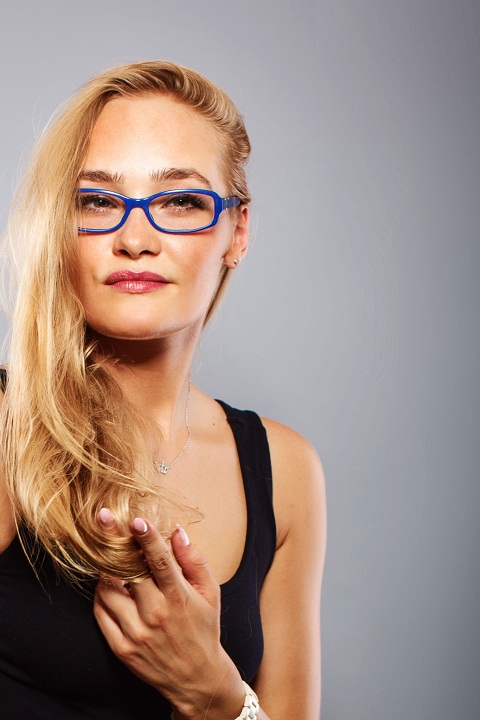 Patrycja – Founder and CEO / Strategy Lead
Patrycja drives pixels. The Polish girl with English tune; loves rock music and hits the floor hard whenever she finds the opportunity. She's a jet setter, loves animals and follows her heart but in the contrary, she is a type A personality and a supersonic ideator. She delivers on time, every time; with extraordinary skillset, she is highly creative and always on the dot.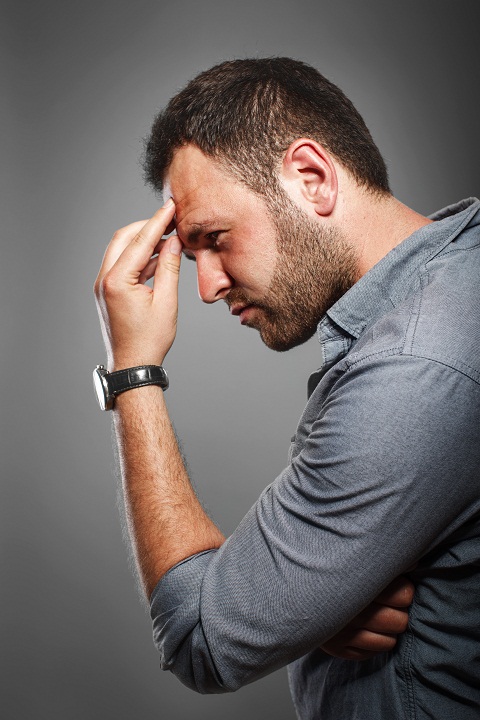 Rafał – Development Lead
Rafal is an impeccable organizer and brainstorms awesome strategies; he loves to sing and he can too, and nevertheless he is a born dancer, makes him a complete artist. Most of the time he sticks to his PC but in his leisure time, he goes dancing and swimming and plays tennis. On the professional side, he plans, organizes and executes extremely well and furthermore he is a great programmer and when needed helps out in design; in a word, he is the "brain" of the development team. He meditates, plans and crafts flawlessly.
Ewelina – Design Lead
Ewelina commands branding and promotion; loves dancing and culinary arts, a party monster yet extremely diligent at her work. She is very friendly and liberal, quickly gains confidence from people and a social media savvy – sticks to Facebook, Twitter, G+ and LinkedIn all day long. Every so often she finds some crazy ideas to promote brands… and they always work.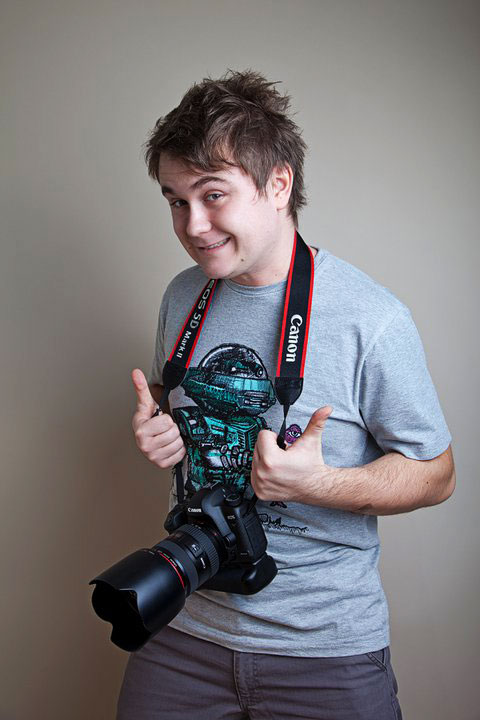 Robert Snoch – Lead Photographer
Rob is a true artist, extremely talented and very passionate about his camerawork. Talking about his love for the camera, he sleeps with the bagful of lenses he has. Alongside his regular camera job, he loves shooting selfies. But again, whatever comes from his virtual eyes are truly spellbinding. He's a perfect photographer with a fresh vision, amazing sense of humor and potential to fall in love with his models! 😉