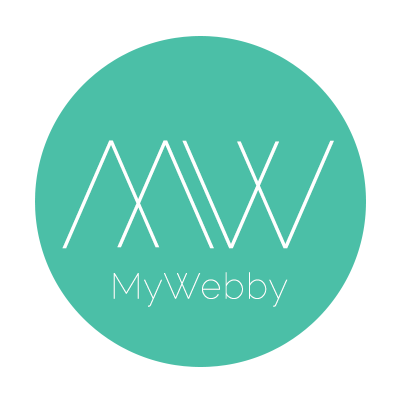 Welcome to MyWebby!!
We are a team of individuals based in Poland with years of experience in Web Design, UI/UX, Web Development, Graphic Design and Photography and we have converged into one of the most creatively dominant advertising agencies – MyWebby! We have 21 members in the family, and we love music, dance, yoga and wine!
Some of us have been friends, colleagues and have known each other over the last 10 years. We have been working individually as freelancers, but over the past few years we have come to know more about each other, share ideas with each other, understand each other and henceforth decided to merge our skills together to form an incredibly creative team of experts.  To end with, now we are a family who work together, dream together and together make your dreams come true!
We work on a lot of different things and make things happen differently for our clients globally, we are dynamic in our every approach because we know that the new definition of creativity is "new". We have invested thousands of hours into understanding our clients' needs and drove to the point of 99.9% perfection. We take time to understand your contemplations and craft the dream with fabrics of digital fiber. Be it Web Design, Graphic or Print, MyWebby always hits the extra mile to make sure you win, every time!